Shop : (360) 452-4681
Cell: (360) 460-4471
Fax: (360) 452-4429
Proudly serving the community
since 1996
Prompt Service
Free Estimates
Emerald Roofing, Inc., has always worked hard to keep this community dry - from residential to commercial...
Our Quality is Your Gem!
Take a look at some completed little gems by browsing our showroom, where you will have the opportunity for a better look at a variety of roofing systems.

We're licensed, bonded and take great pride in our work.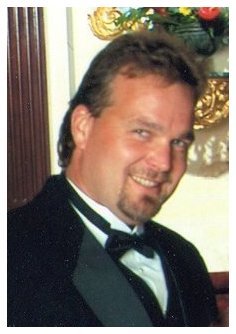 Customer satisfaction is a priority. So when you find yourself in need of a new roof, remember Emerald Roofing, Inc., and get a little gem of your own.
For customer convenience, we now accept Paypal.
Travis Quent

The Heart of
Emerald Roofing Travis Quent

Revised 6/18/2012